Ideapotential
---
Gauge the potential of business ideas using Jobs-to-be-Done theory and Outcome Driven Innovation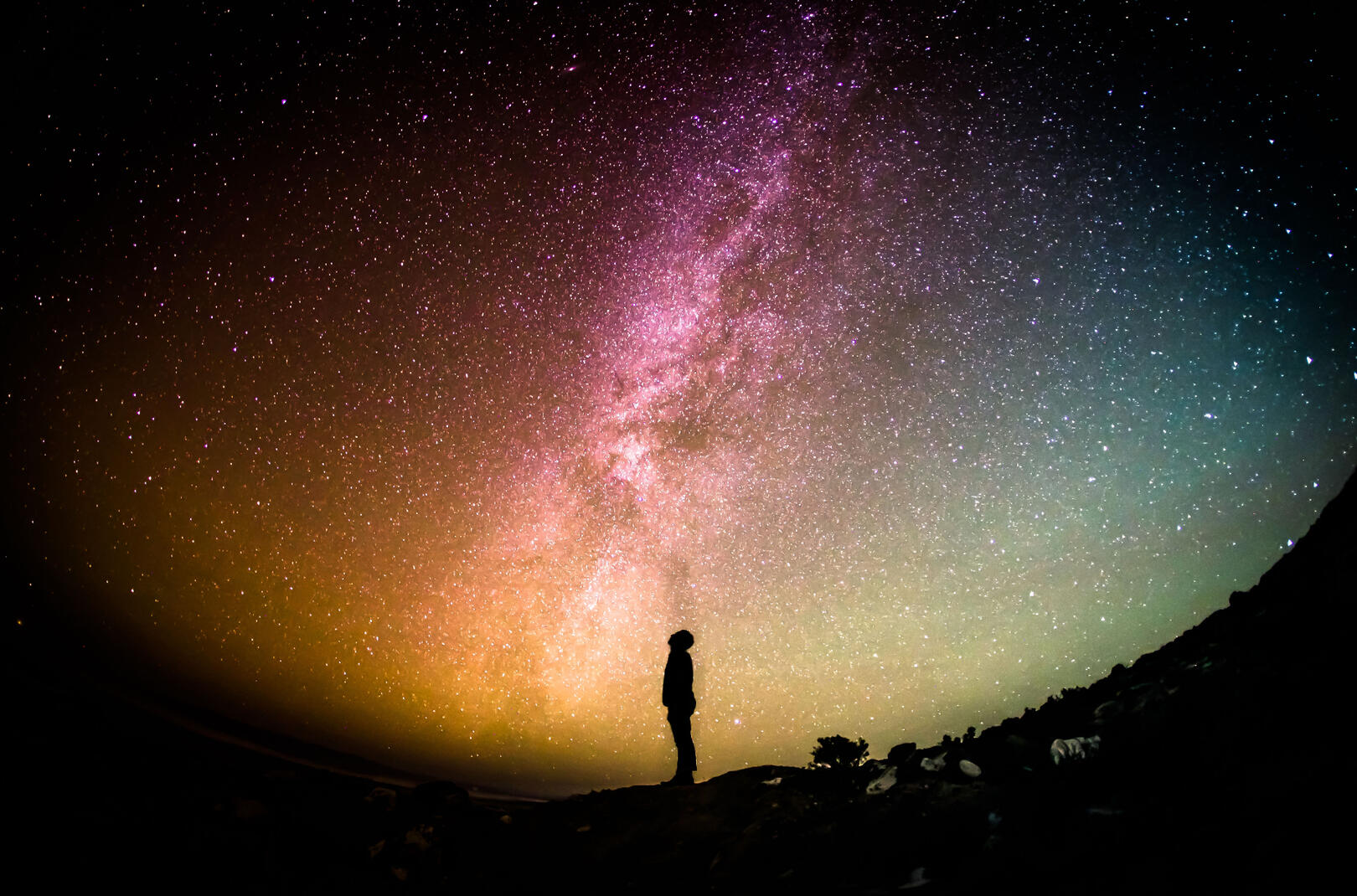 Jobs-to-be-done and needs-mapping
---
Ideas are limitless, but to be viable business ideas they need to help real people get what they want to get done done in the way they want it to get done.
Find market segments of opportunity
---
Unless you have a limitless budget and superhuman capacity, there is no valid way to cater to everyone. Explore and find market segments of opportunity to focus on.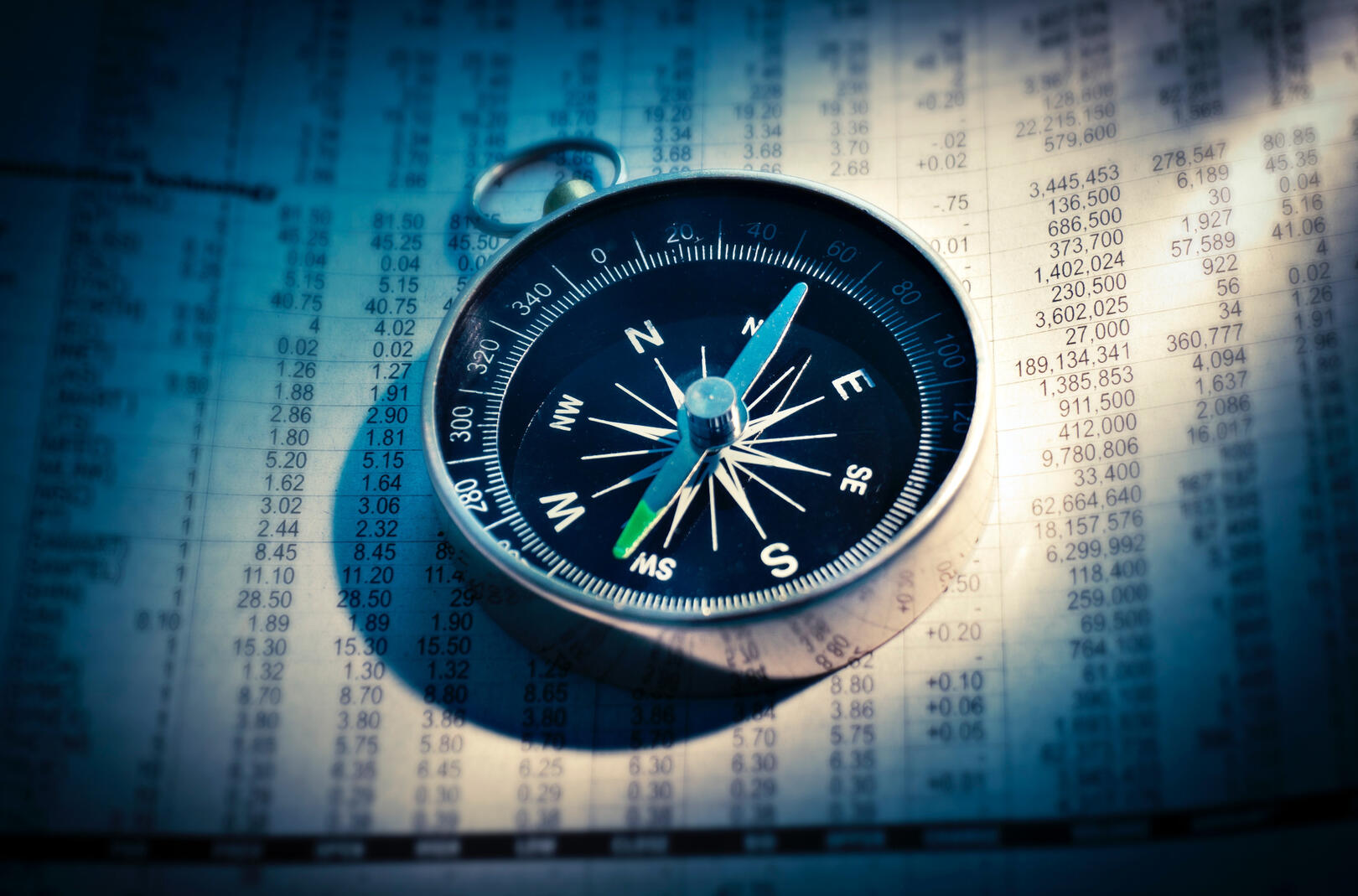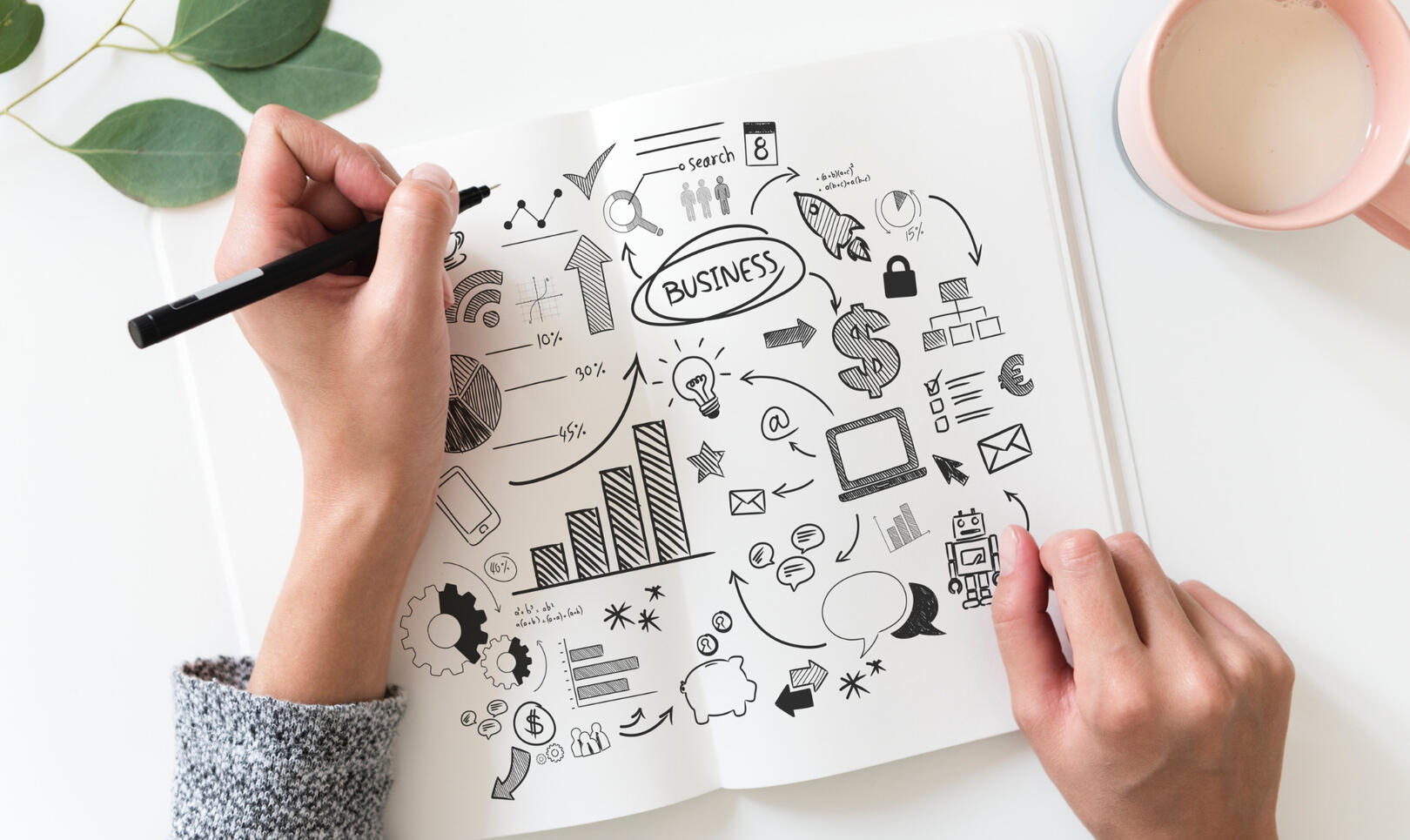 Clarify execution target and basis for pricing
---
Articulate the improvement of the available state-of-the-art before and after solution-candidate within each segment
Size the opportunity available to you
---
Evaluate how large of a market that you realistically can and want to address, ending up with good insights in the potential of your idea.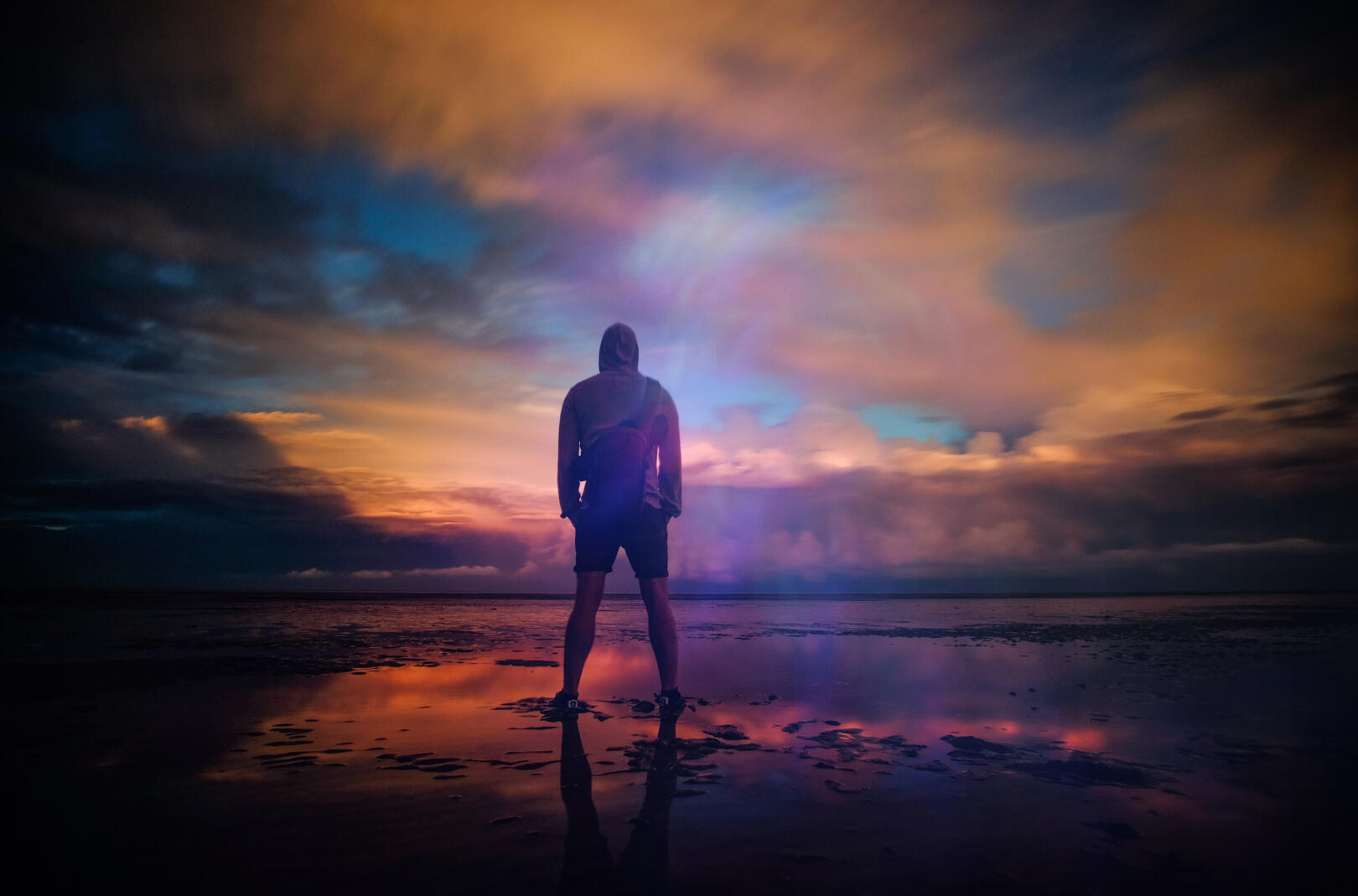 Get Notified
---
Subscribe to our newsletter for updates and early access
Thanks for signing up!
---
Confirm your subscription by clicking the link in the email we just sent and look forward to updates from us in the future :)